Casting Society Cares is the charitable division of the Casting Society of America.
CSC is a separate, 501(c)(3) non-profit corporation that provides educational programming, raises public
awareness of and supports philanthropic work, and carries out other humanitarian and educational
activities to support our local communities.
The Casting Society Emergency Assistance Fund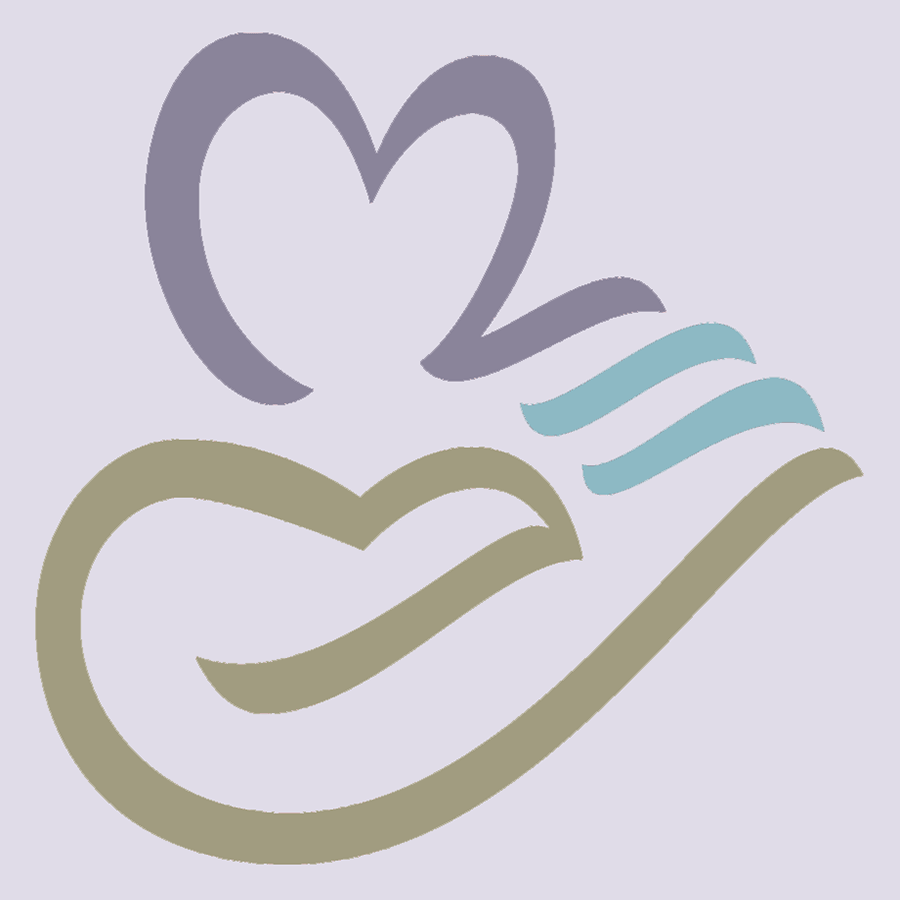 Casting Society and Casting Society Cares have announced a new program! All Casting Society members, globally, will have access to the new Casting Society Emergency Assistance Fund.
The Casting Society Emergency Assistance Fund provides confidential and immediate short-term financial assistance for Casting Society members who are in need of urgent help and are unable to pay basic living expenses (i.e. food, housing, utilities, health care, transportation).
This program is made possible by donations, Artios awards fundraising, and our generous partners at Entertainment Community Fund (formerly The Actors Fund), who will administer the program.
For over 140 years, the Entertainment Community Fund has provided assistance to performing arts and entertainment professionals in their time of need. The Entertainment Community Fund offers a broad range of programs, counseling, workshops, support groups, community resources, help navigating health insurance options, emergency financial assistance, and more. In addition to the Casting Society Emergency Assistance Fund, the Entertainment Community Fund may have additional services to offer you.
Casting Society members in situations that meet basic eligibility requirements may receive up to $2,000 USD within a 24-month period, based on documented need. The application process is confidential and includes a completed application, documentation, and a meeting with a social worker to help you develop a personalized plan of action.
For eligibility information and to apply for assistance, please go to Entertainment Community Fund.
International members: to apply, please email Eastern@entertainmentcommunity.org.
Interested in donating?
Tax-deductible donations can be made below to support Casting Society Cares, the Casting Assistant Pathway Program, and the Casting Society Emergency Assistance Fund.

Casting Assistant Pathway Program
Recognizing the need for additional training opportunities in the field of casting, Casting Society created education classes to provide training for the next generation of casting professionals.
The goal of the Casting Assistant Pathway Program is to foster emerging talent and build equity in the field of casting, providing continuous support and community to our students as they navigate the beginning of their careers in casting: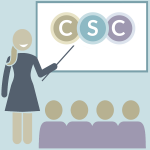 Casting Symposium - an introductory casting panel, this event is open to anyone interested in a career in casting.
Casting Assistant Training & Education Classes - 12 virtual modules taught by Casting Directors & Associate Casting Directors
T&E Alumni Mentorship Program - graduates of the T&E Program will be matched with a mentor for a period of two months.
Community Volunteer Programs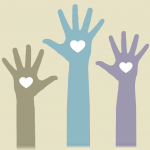 If you would like to volunteer for our monthly community volunteer projects, click on the "Find Out More" button to view upcoming events.
Our monthly events are always listed on the CSC Event Calendar. It's easy to volunteer and your effort will make a difference in our community.
We Give Back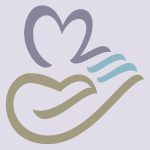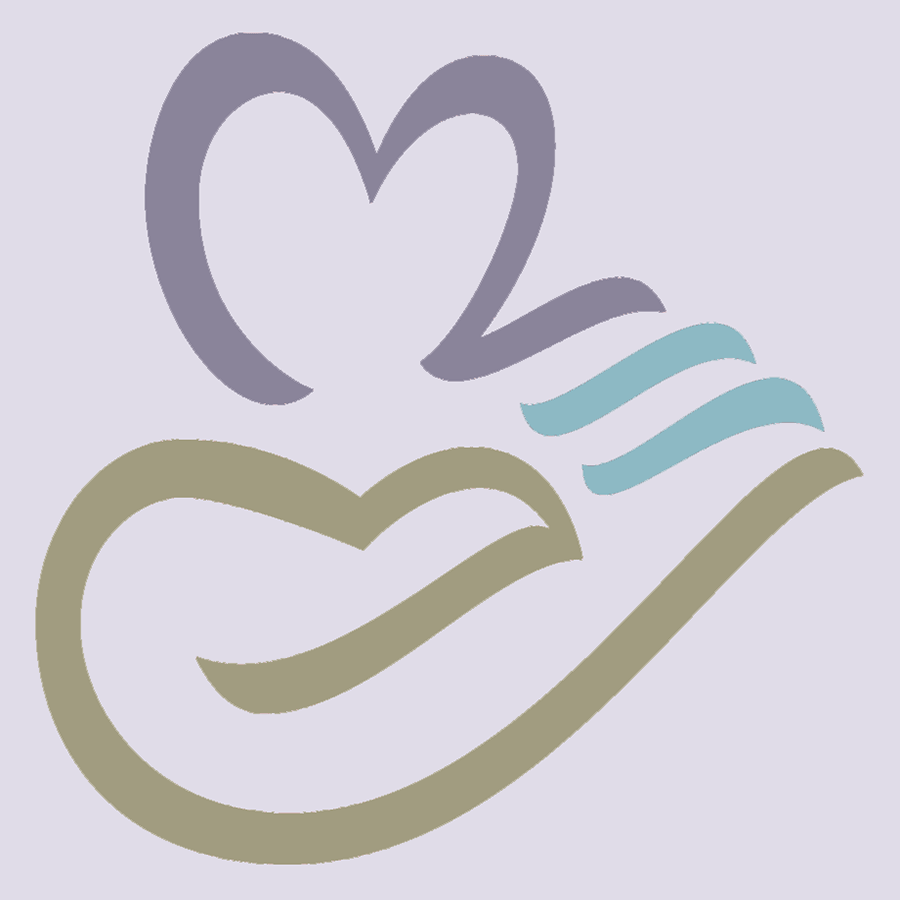 "Life's most persistent and urgent question is, what are you doing for others?"
—Martin Luther King, Jr.
CSC is committed to giving back to our communities. Our family of casting professionals work together, throughout the year, to partner with meaningful community outreach organizations.