Casting Society Cares is the charitable division of the Casting Society of America.
CSC is a separate, 501(c)(3) non-profit corporation that partners with a variety of philanthropic organizations to provide our members with the opportunity to give back, to raise awareness, and to support our local communities.
Community Volunteer Programs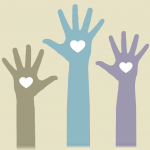 If you would like to volunteer for our monthly community volunteer projects, click on the "Find Out More" button to view upcoming events.
Our monthly events are always listed on the CSC Event Calendar. It's easy to volunteer and your effort will make a difference in our community.
Training and Education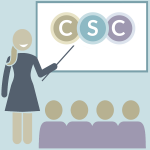 Recognizing the need for additional training opportunities in the field of casting, Casting Society of America, through the charitable and educational arm Casting Society Cares, created the Training and Education Program to provide training for the next generation of casting professionals and address the lack of equity within our profession for those interested in pursuing a career in casting.
We have launched Part I of the program for prospective students in Los Angeles and New York! Click below to learn more about our Casting Assistant Training and Education Program.
We Give Back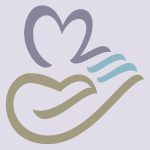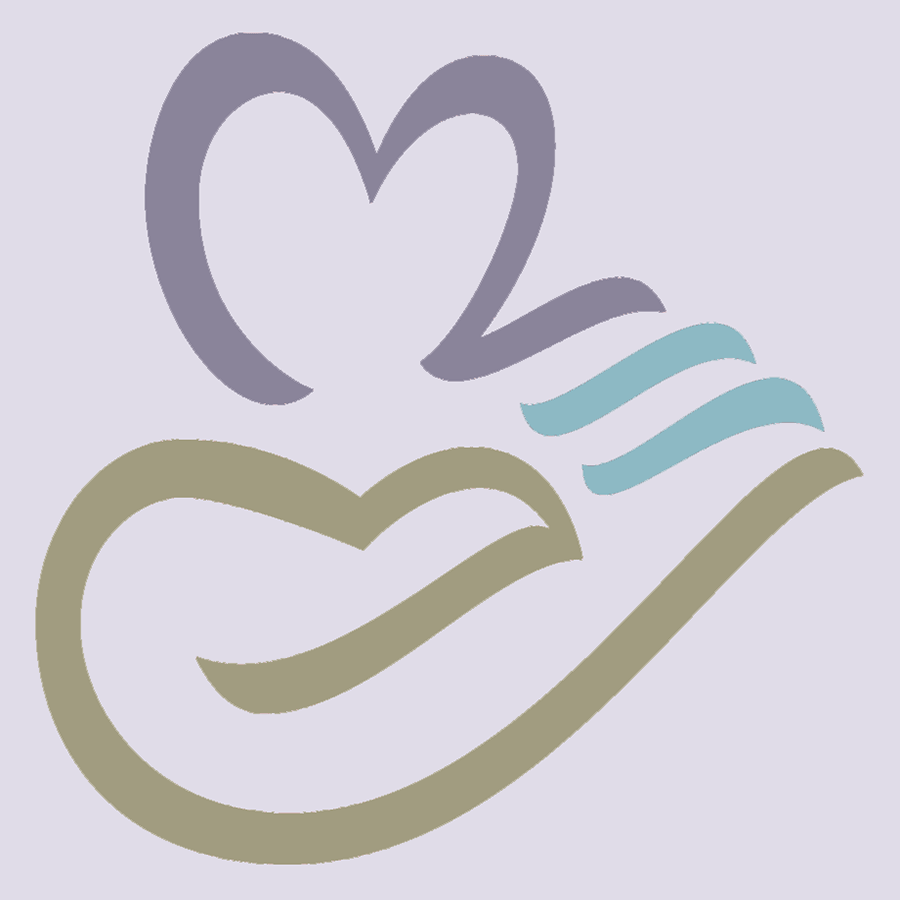 "Life's most persistent and urgent question is, what are you doing for others?"
—Martin Luther King, Jr.
CSC is committed to giving back to our communities. Our family of casting professionals work together, throughout the year, to partner with meaningful community outreach organizations.